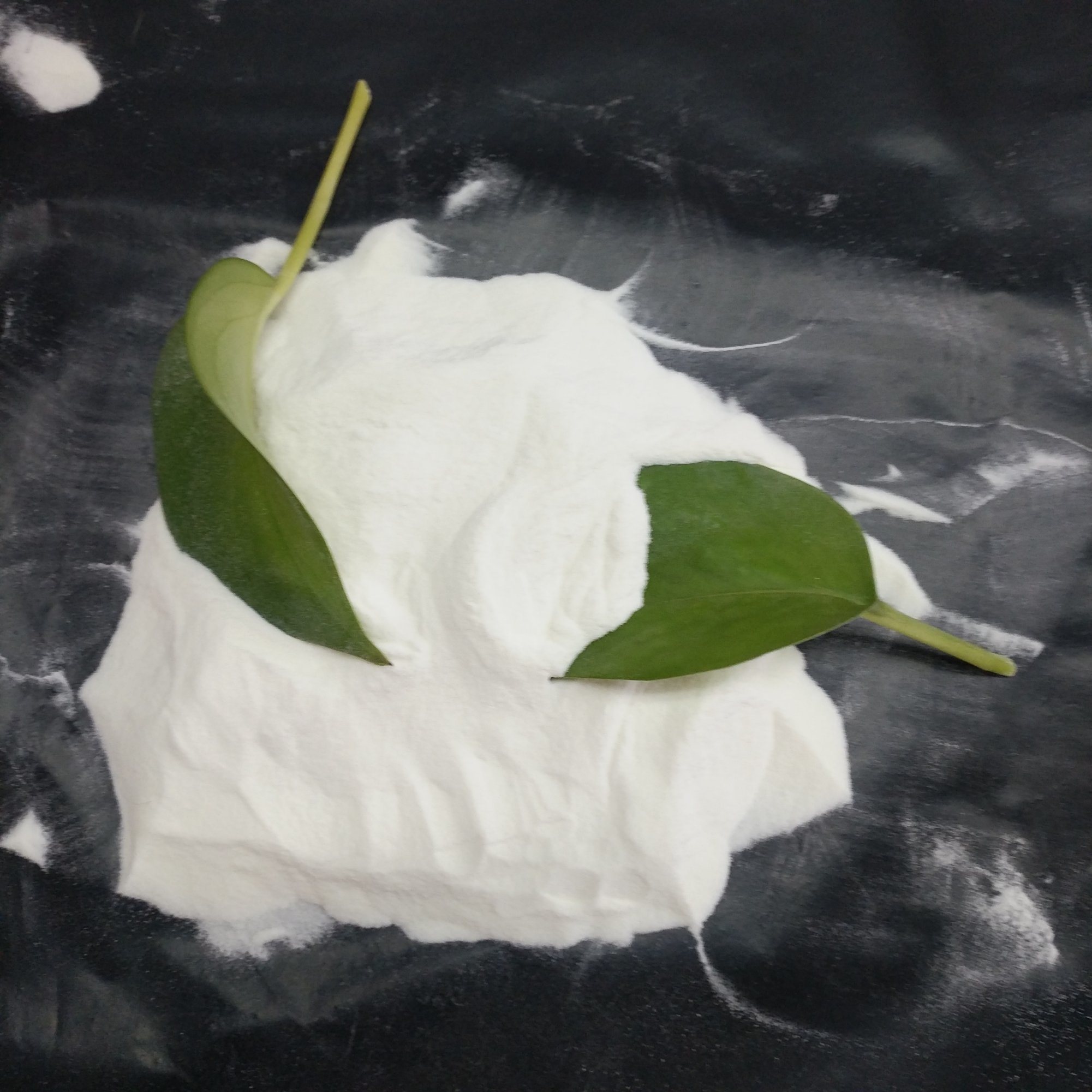 HPMC Chemical
HPMC Chemical
Construction Additive Hydroxypropyl Methy Cellulose HPMC For Dry Mortar
Building Materials Hydroxypropyl Methyl Cellulose Powder
High Viscosity Cellulose Ether HPMC For Tile Adhesive
HPMC is odorless, tasteless,non-toxic cellulose ethers producted from natural hIgh molecular cellulose through series of chemical processing and achieved.It is white powder with good water solubility. It has thickening, adhesion ,dispersing, emulsifying, film, suspended, adsorption, gel, and protetive colloid properties of surface activity and maintain moisture function properties ect.
hpmc chemical
is a non-ionic, water soluble white powder. It can be used as an agent of water retention, thickening, adhesive and dispersing, and also plays a role of protective colloid, stabilizer,suspension and film forming.
hpmc chemical is widely used in tile adhesives, wall putty/skim coat, plaster/render mortars, EIFS, tile grouts, joint filler, self leveling compounds, detergents, ready to use paints and coatings, etc.
Test Items
Unit
Specification
Result
Exterior
-------
White
Solid
Status
-------
White
Solid
Odor
-------
Tasteless
Tasteless
Viscosity
CPS
25ºC S14/10rpm
4000~200000
200000
Transmittance
%
70.0-99.0
91
Hydroxypropylv
%
4.0-12.0
9
Methoxy
%
19.0-32.0
27.1
Ash
%
≤5.0
3.6
Moisture
%
≤5.0
4
PH
-------
6.5-7.5
7
Company Information
Physical and chemical properties
*Particle size: 98.5% passes through 100 mesh; 100% passes through 80 mesh.
*Charring temperature: 280-300ºC.
*Bulk density: 0.40-0.70 g/cm3 (Usually around 0.5 g/cm3 )
*Real specific gravity:1.26-1.31.
*Browning temperature: 190-200ºC.
Surface tension:(2% water solution) 42-56dyn.cm.
*Properties: Dissolved in water and some organic solvent such as ethanol. propyl alcohol. ethylene chloride, the water solution is of surface activity. It is a nonionic surface active agent. Gelation temperature is different for different grades. For example, among 60RT Hydroxypropyl Methylcellulose, 60 is gelation temperature, Namely, 2% water solution will form gelation at 60%.
Packing: In 25kg bags out HDPE bags inner with LDPE bags
Quantity/20GP:12Tons with pallets,14tons without pallets.
Quantity/40GP:24Tons with pallets ,28tons without pallets.
we are professional manufacturer and suppliers of
cellulose ether
and redispersible polymer powder , we more than 10 years' experiences in this field, FQ HPMC always provide high cost-effective and quality products to customers all over the world .
Our manufacturing factory has an annual production capacity of 15000 MT of HPMC , and we also production 1000 tons of redispersible polymer powder . which is widely used in construction, paint & coating, detergent etc.
Our factory covers an area of 150 acres and has more than 180 employees, including 55 scientific and technical personnel. the company has complete analysis and testing equipment to ensure that the incoming and outgoing materials can meet the process needs, and can produce and provide different types and specifications of cellulose products according to the special requirements of customers.