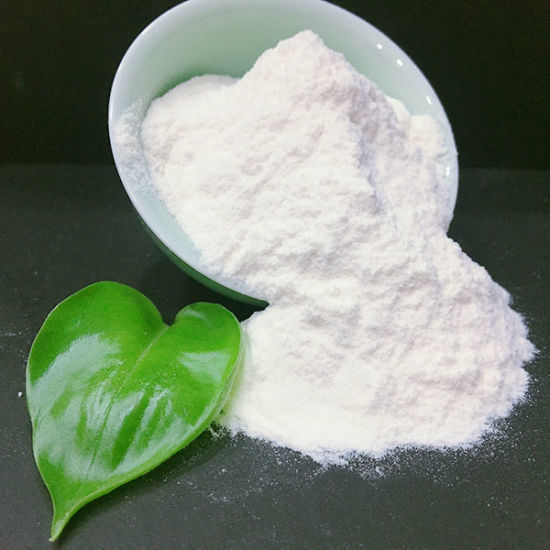 HPMC
Construction Grade Cellulose HPMC Used for Drymix Mortar
Building Material Hydroxy Propyl Methyl Cellulose Powder HPMC
Hydroxypropyl Methyl Cellulose HPMC Powder
Hydroxypropyl Methyl Cellulose (HPMC)
Production Description
CAS No: 9004-65-3
HS CODE: 3912390000
HPMC
is odorless, tasteless,non-toxic cellulose ethers producted from natural hIgh molecular cellulose through series of chemical processing and achieved.It is white powder with good water solubility.
It has thickening, adhesion ,dispersing, emulsifying, film, suspended, adsorption, gel, and protetive colloid properties of surface activity and maintain moisture function properties ect.
HPMC is short for
Hydroxypropyl Methylcellulose
, is a Odorless , tasteless, non-toxic off-white powder. It is also Non-ionic cellulose ether. It is used as thickener, stabilizer,water retention agent,emulsifier. It can be widely used in the industries like construction material, paints & coating, ceramics, pharmaceutical, food, textile, agricultural chemicals. Our product are mainly to used for the construction industries.
Characteristic:
1. Water-soluble, non-ionic cellulose cellulose ether
2. Odorless, tasteless, non-toxic, white powder
3. Dissolved in cold water, forming a clear or slightly solution
4. Properties of thickening, binding, dispersing, emulsifying, film-forming, suspension, adsorption, gel, surface activity, water retention and protective colloid.
Application range
Gypsum plasters
Tile bond mortar
Joint fillers
Skim coat
Wall putty powder
Diamond grouts additive
Exteriorl wall insulation system / External Insulation and finish system
Packing: In 25kg bags out HDPE bags inner with LDPE bags
Store it in a cool, dry place below 30degree and protected against humidity and pressing, since the goods is thermoplastic, storage time should not exceed six months.
Quantity/20GP:12Tons with pallets,14tons without pallets.
Quantity/40GP:24Tons with pallets ,28tons without pallets.